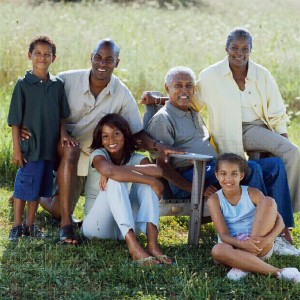 Our mission is to provide innovative quality services and supports that lead to growth and independence.
Touchstone Residential Services strives to provide the highest quality of care for individuals in a therapeutic residential setting with a focus on creating a realistic opportunity for permanency and community integration.
Touchstone Residential Services is a Non-Profit Organization and is fully accredited by the Council on Quality and Leadership (CQL).